Altria Joins Supply Chain Resource Cooperative at Poole College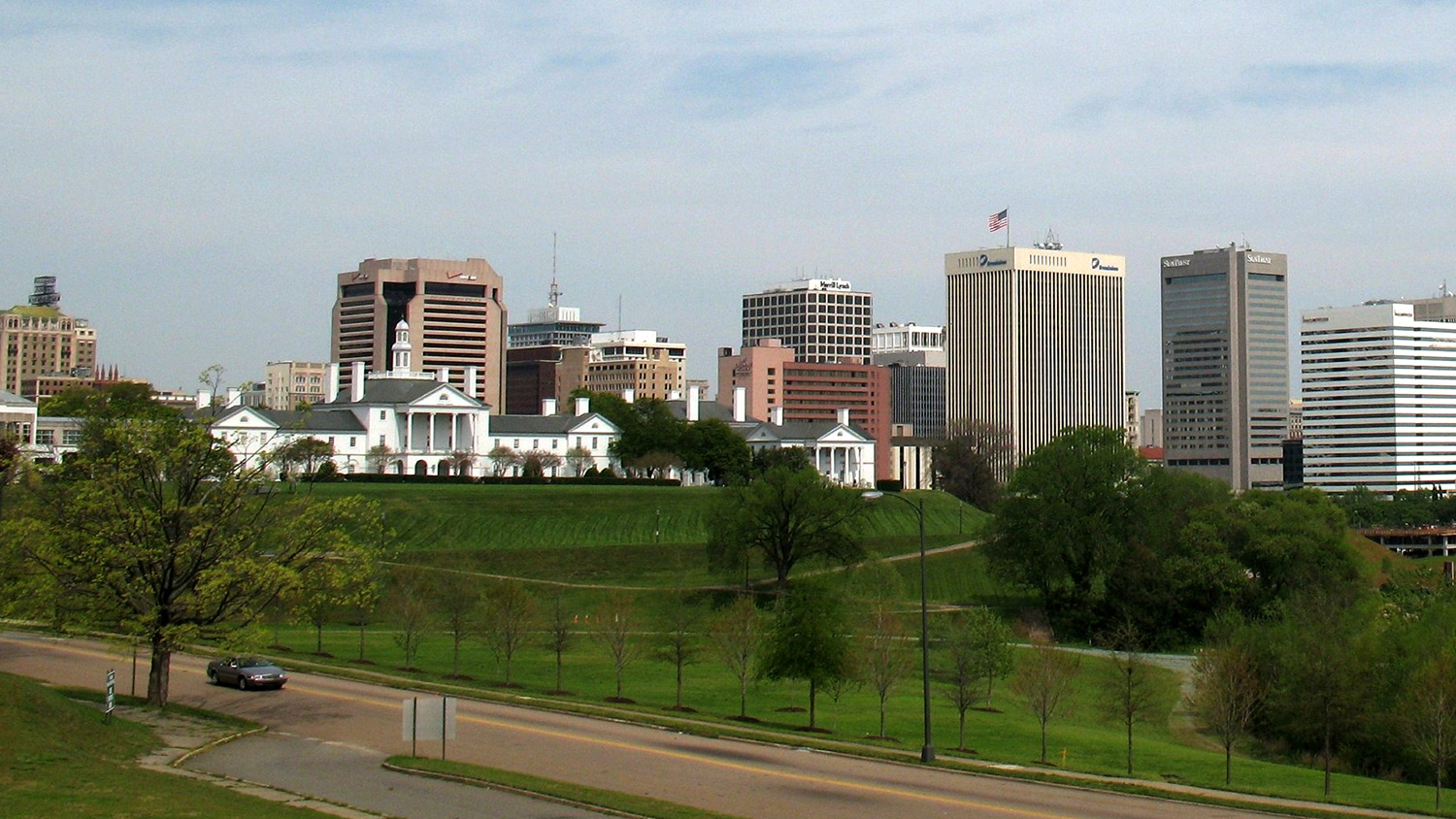 Altria Group, LLC, a Fortune 200 company headquartered in Richmond, Virginia, is the latest company to partner with the Supply Chain Resource Cooperative (SCRC), based in the North Carolina State University Poole College of Management.
"Faculty, students, and staff at the Supply Chain Resource Cooperative are excited about the new partnership with Altria," said Robert Handfield, Ph.D., SCRC executive director and Bank of America University Distinguished Professor of Supply Chain Management at Poole College. "We look forward to engaging with the Altria team and working together on new supply chain challenges, employing innovative analytical approaches, and learning together. Altria also embodies the think and do that NC State and the SCRC are known for."
The SCRC provides support, services and programs to benefit three overlapping constituent groups: supply chain management students, the Poole College of Management SCM faculty, and corporate partners from diverse businesses and industries. It serves as a thought leader in the increasingly complex and competitive supply chain industry, documenting and disseminating new supply chain management knowledge to help companies, practitioners and students.
It also provides opportunities for corporations and business professionals to engage in meaningful dialogue and knowledge-sharing on current industry topics, business innovation, and best practices. This includes unique, customized resources, such as student projects, faculty engagement, and biannual conferences. Partner companies value the peer networking and knowledge exchange that takes place at SCRC's content-rich, twice-yearly meetings which showcase students and where participants discuss current supply chain issues and challenges.
"Companies that partner with the SCRC report that they value how Poole College's supply chain management students enable them to extend their resources while strengthening the pipeline of talented future recruits," said Handfield.
"Partnering with the SCRC allows us to tap into university resources that are leading supply chain innovation," said Travis Henning, procurement analyst with Altria Client Services. "We also gain access to talent and resources at the Poole College of Management to help us attain our goal of having an industry leading supply chain."
About Altria
Altria is a Fortune 200 company, headquartered in Richmond, Virginia. Altria's wholly-owned subsidiaries include Philip Morris USA Inc. (PM USA), U.S. Smokeless Tobacco Company LLC (USSTC), John Middleton Co. (Middleton), Sherman Group Holdings, LLC and its subsidiaries (Nat Sherman), Nu Mark LLC (Nu Mark), Ste. Michelle Wine Estates Ltd. (Ste. Michelle) and Philip Morris Capital Corporation (PMCC). Altria holds an equity investment in Anheuser-Busch InBev SA/NV (AB InBev).
The brand portfolios of Altria's tobacco operating companies include Marlboro®, Black & Mild®, Copenhagen®, Skoal®, MarkTen® and Green Smoke®. Ste. Michelle produces and markets premium wines sold under various labels, including Chateau Ste. Michelle®, Columbia Crest®, 14 Hands® and Stag's Leap Wine Cellars™, and it imports and markets Antinori®, Champagne Nicolas Feuillatte™, Torres® and Villa Maria Estate™ products in the United States. Trademarks and service marks related to Altria referenced in this release are the property of Altria or its subsidiaries or are used with permission. More information about Altria is available at altria.com and on the Altria Investor app.