Candise Lewis Joins Poole's Nationally Ranked Jenkins MBA Program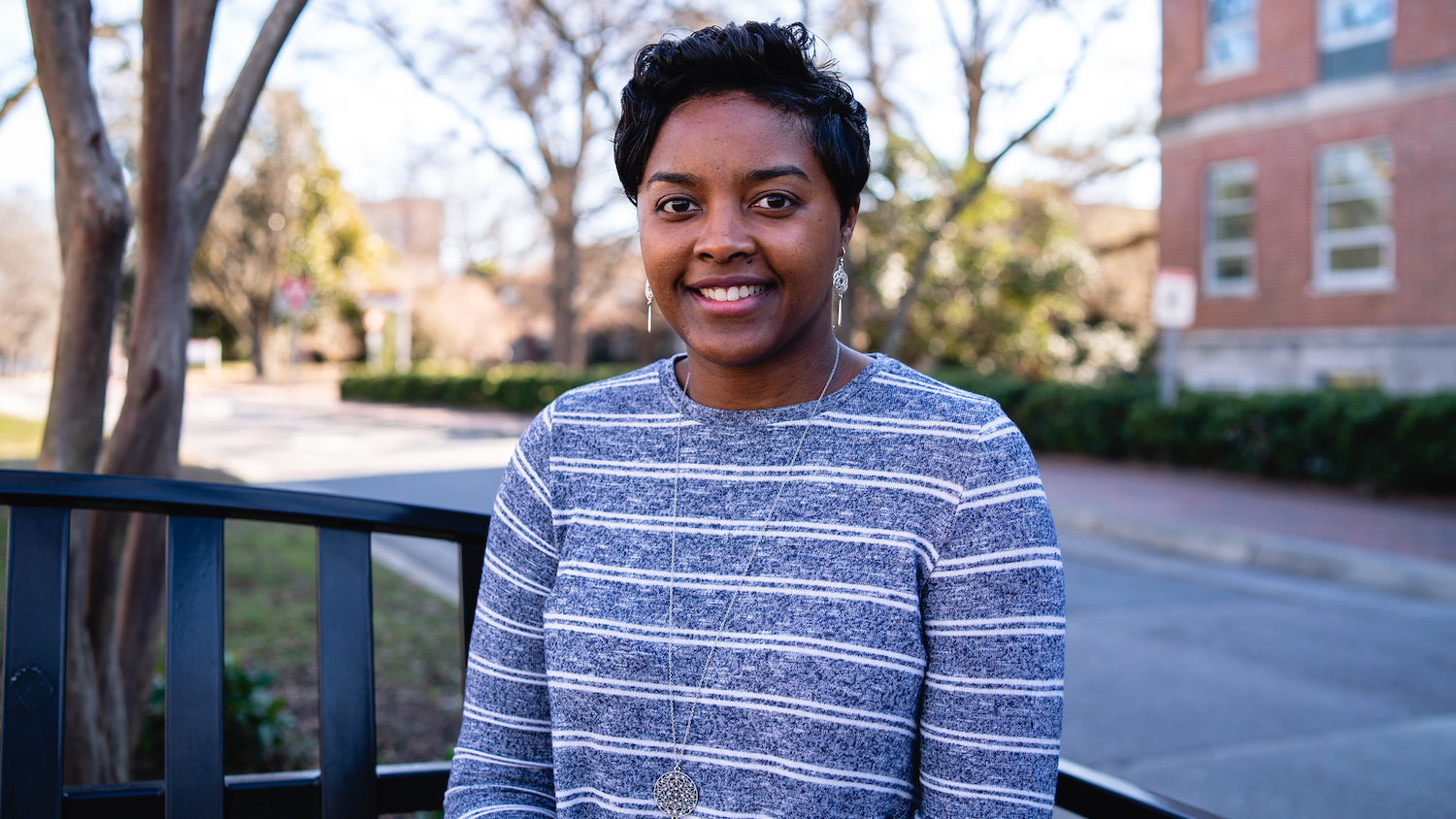 Candise Lewis joins the Poole College of Management as the project coordinator for the Jenkins MBA Program. 
Lewis brings years of higher education experience to Poole College which began as a graduate assistant at the University of North Carolina at Pembroke where she reported to the MBA director with marketing and administrative assistance. She has also served as a gifts and data management coordinator for Shaw University before spending three years at NC State as a gift specialist for the Department of Advancement Services. 
As the project coordinator, Lewis will be responsible for handling logistics for semesterly Jenkins MBA events. These events include Raleigh Residency, graduation, orientation, Grand Business Challenge, McLauchlan Leadership Series, Krispy Kreme Challenge and the class reunion. 
Lewis received a Bachelor of Science in business administration with a concentration in marketing and a Master of Business Administration from the University of North Carolina at Pembroke. 
"While working as a gift specialist in Advancement Services, I also organized department events and served on the planning committee," said Lewis. "I wanted to take that experience, strengthen and contribute to Poole's impressive and nationally ranked MBA Program."
Outside of Poole College, Lewis enjoys photography, taking cooking classes, learning new things and traveling. 
"Candise has a wealth of experience in event planning and project management in higher education, having worked for Shaw University and in development for NC State prior to joining Jenkins MBA," said Julie Fleming, director of advising and student affairs for the Jenkins MBA Program. "She also holds an MBA, which gives her unique insight and perspective into the needs of our MBA students. We are very fortunate that she has joined our team."