Economics
Poole Graduation Spotlight: Yifan Xie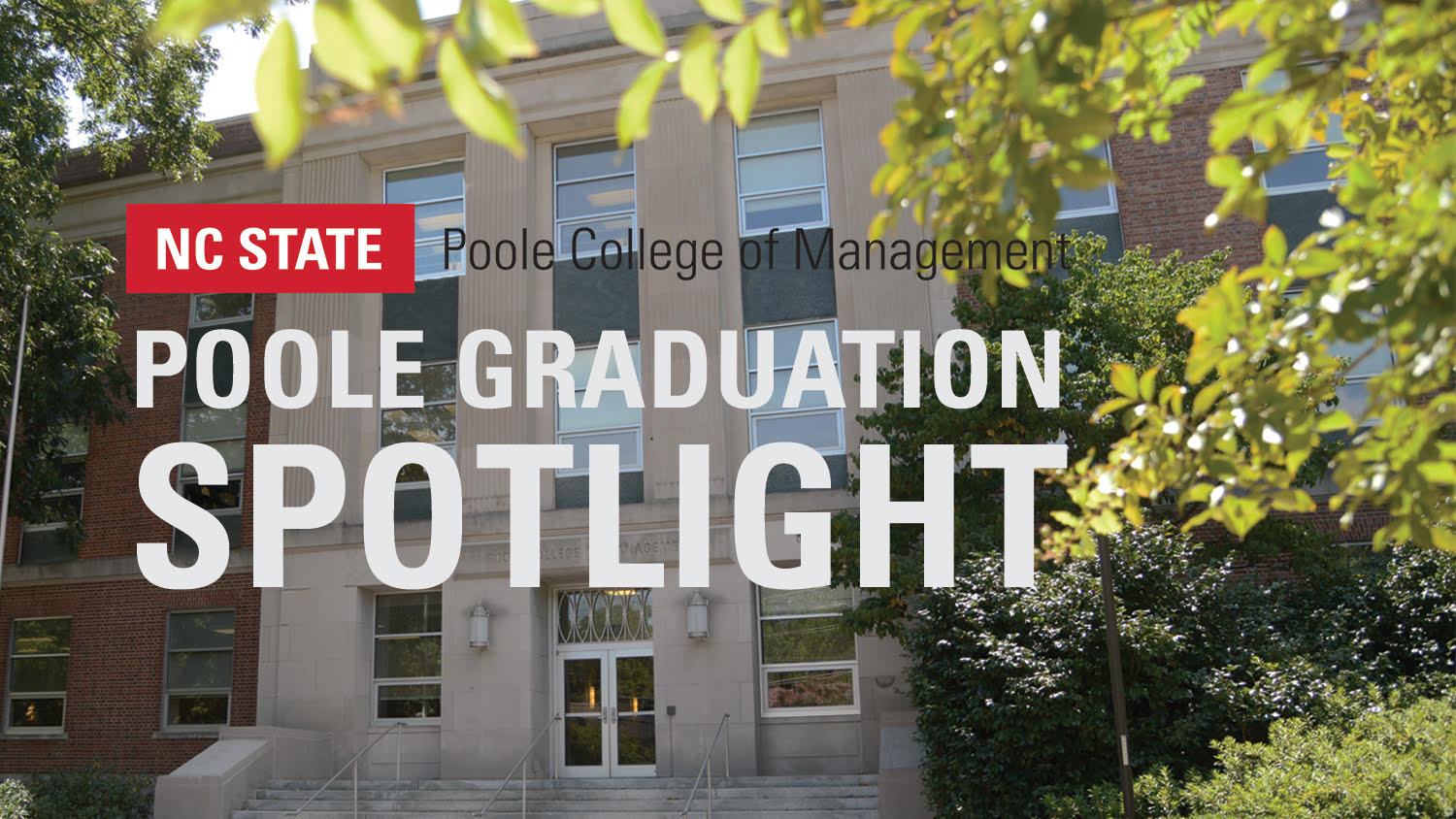 Yifan Xie's journey to NC State's Poole College of Management was long – but worth the wait.
After receiving his degree in economics from Central University of Finance and Economics in Beijing, one of China's top business schools, he knew he wanted to study in the United States.
"During my second year at Central University, I had the opportunity to visit The Wharton School of the University of Pennsylvania and see the value of the U.S. education system," Xie says. He moved to the United States 2012 to pursue dual master's degrees in economics and statistics from the University of Missouri, Columbia, before applying to NC State's Ph.D. program and being named a Jenkins Fellow.
Xie, who particularly enjoys the theoretical part of economics, was challenged by professors to find practical applications, as well. His research interest primarily lies in the field of microeconomics, specifically mechanism design. During his time with the Ph.D. program, Xie worked on projects related to Wake County's school choice problem, including researching affirmative action policy, precedence order of seat in the school choice and the effects of the school district break up.
The encouragement from his faculty advisors helped Xie, who speaks English as a second language, to not only publish academic papers but also teach undergraduate economics courses.
"There were a lot of opportunities at NC State for me to teach, do research and collaborate with other departments," Xie says. "I enjoyed helping other business school professors, outside of economics, on their research and data analysis."
After graduation, Xie will move to Charlotte to join Wells Fargo where he will specialize in credit and operational risk management. He'll spend several months in training before being assigned to a team to help build models the bank can use to evaluate risks. For instance, Xie might be asked to help develop a model to evaluate fluctuations in the mortgage market and its impact on the bank's profit margins.
That experience of applying theory to practice is something Poole College of Management equipped him to execute.