Global Luxury Management
Poole Graduation Spotlight: Lauren LeMay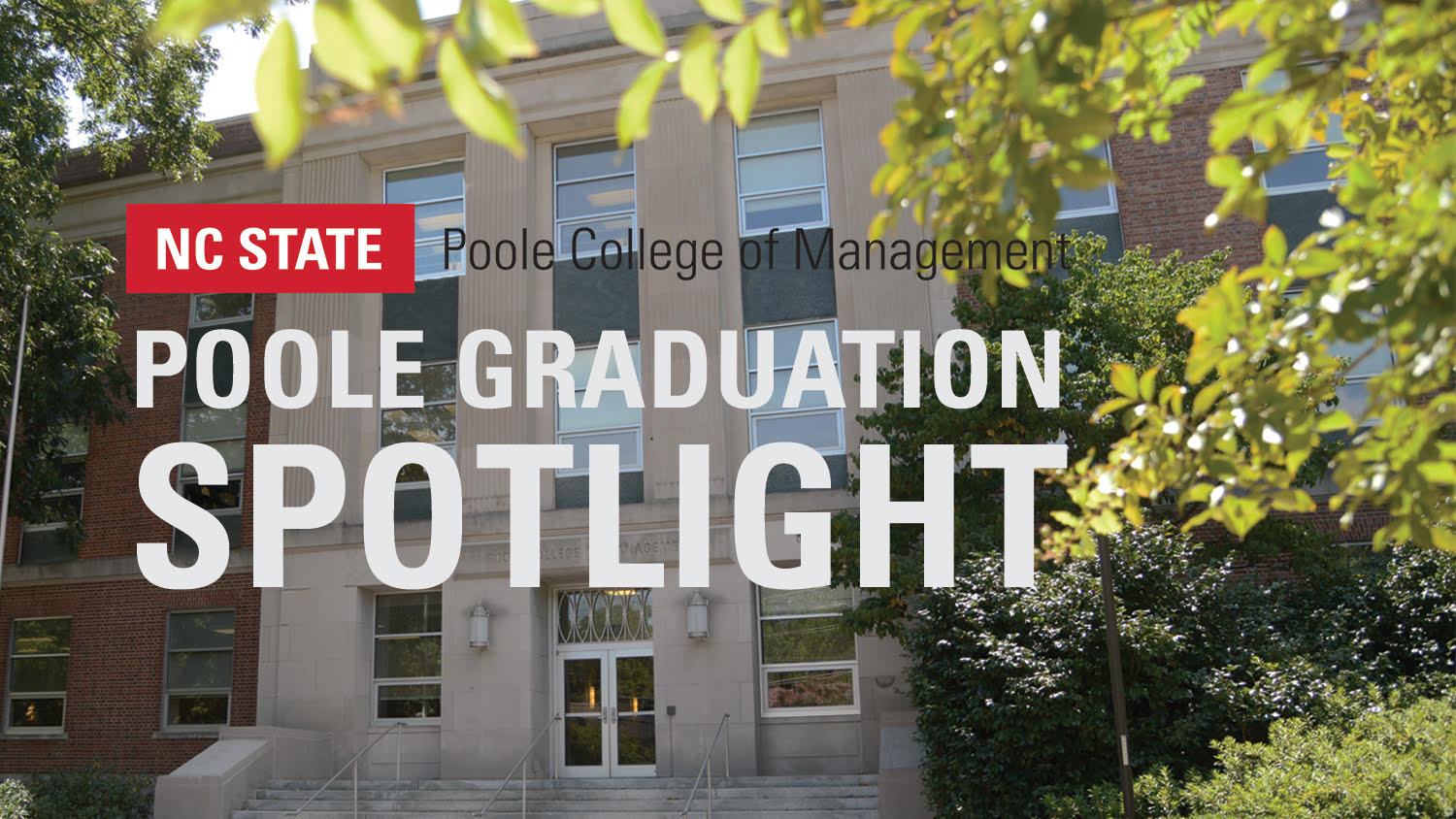 As an undergraduate fashion merchandising and marketing major with an internship at Chanel Corporate as well as with a well-known fashion stylist in New York City, Lauren LeMay figured she was destined for a career in luxury fashion apparel.
But her time at NC State's Global Luxury and Management (GLAM) program opened up new experiences she wouldn't have anticipated. LeMay had the opportunity to study in Paris, network with industry professionals and participate in study-tours of companies such as Hearst Publishing, Chanel, Louis Vuitton and Dior.
After graduation, she will begin a marketing internship with Italian luxury carmaker Pagani Automobili.
"GLAM not only focuses on fashion but other luxury segments like experiential and travel. I never thought I would want to work in the automotive industry, but after learning more about it, it's an amazing opportunity," LeMay says. "Hearing about companies like Pagani, which is a small family-owned company manufacturing million-dollar cars, drew me in."
As part of her internship with Pagani, LeMay will help facilitate luxury car shows and events in the U.S. and abroad, as well as provide general marketing support out of the company's U.S. headquarters in Miami.
"There is so much I got out of the GLAM program. Our faculty are all industry professionals who held prominent leadership positions, so they were able to share their first-hand industry experience," LeMay says. Beyond the professors, LeMay found value in being a part of a smaller cohort of students who will be able to lean on each other as they enter into careers in the competitive luxury market.
"I'm looking forward to using the knowledge and experiences I learned through GLAM in my work with Pagani," LeMay says. "Working in the luxury spaces provides you with unique experiences you can't get in a mass-market field – so I am excited to see the opportunities that will come my way."