Jenkins MAC Program News
Poole Graduation Spotlight: Julia Donajkowski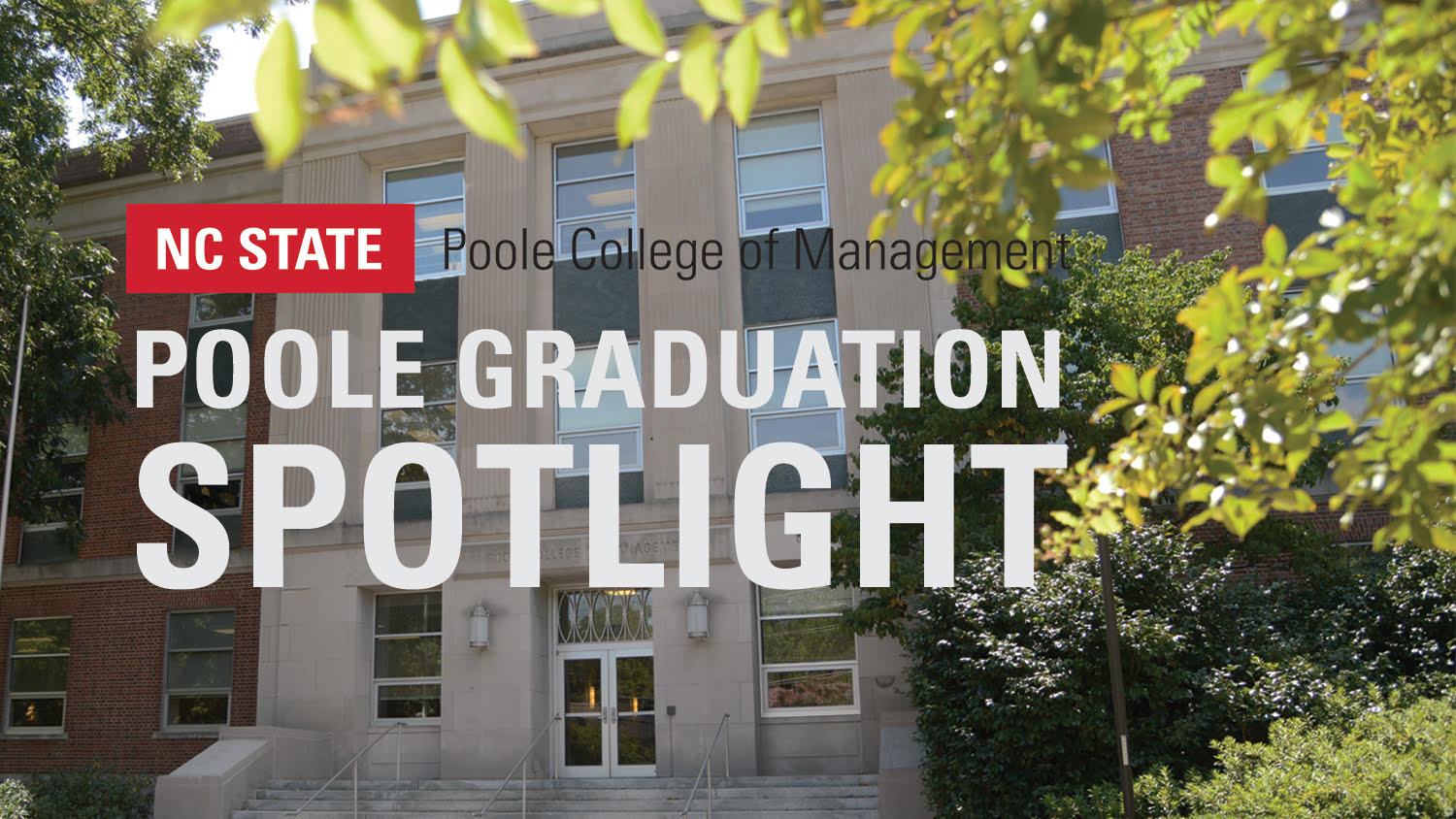 While many students enter into the Jenkins Masters of Accounting (MAC) program with an undergraduate degree or work experience in the industry, Julia Donajkowski's journey was a little different.
"I had a degree in middle childhood education and worked for six years as a middle school math and science teacher," Donajkowski says. "Shortly after beginning my teaching career, I realized it was not what I wanted to do for the rest of my life and started taking classes at a local community college to explore other career paths."
After taking her first accounting class she was hooked and couldn't see herself doing anything else. She finished her prerequisite courses and then applied to the full-time Jenkins MAC program. Since her background was in education, she was initially concerned she would be unable to keep up with the other students who had internship or class experiences. She soon discovered that she was able to transition into the classes without missing a beat."
"I blended in with everyone else as if I had been in accounting the entire time," she says.
Through the program, she learned the value of time management, the importance of asking for help when needed, and the ability to learn from past mistakes and move on.
After graduating this May, she'll begin studying for her CPA exams while working for international accounting firm Grant Thornton.