In the News
Bruce Branson Advises Businesses to Understand Sustainability Risks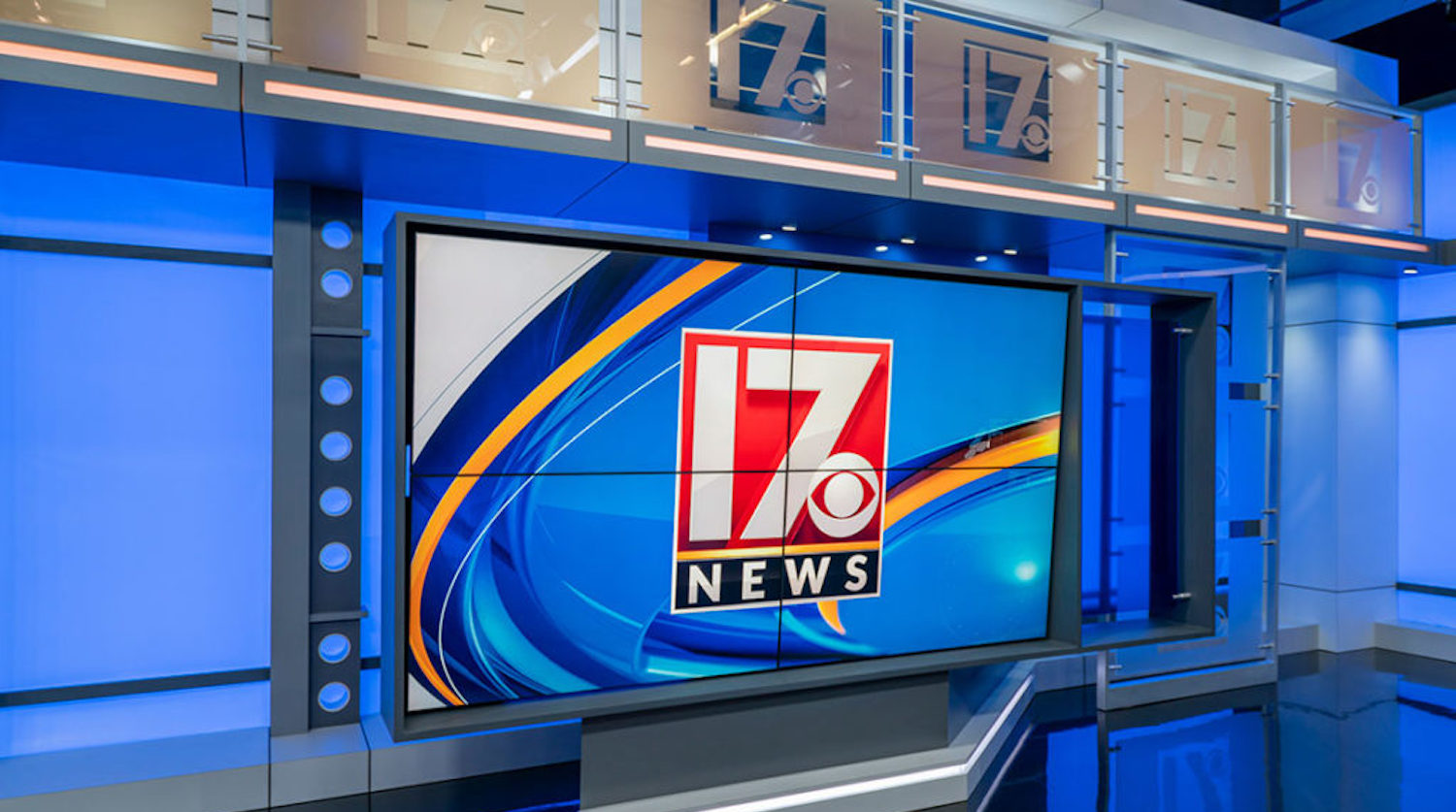 Bruce Branson, professor of accounting, encourages businesses and consumers to pay more attention to environmental, social, and governance risks and to pursue open communication between risk leaders and the board of directors.
"There's real opportunity to kind of leverage the work that these folks that have been working in the sustainability space, the work they've done, the product that they create … to kind of cross-fertilize a little bit better, to make sure that they're talking to one another so that there's a shared understanding of the more longer-term risks that most of these climate related risk exposures posed to an organization," said Branson.
Read more on CBS 17.