In the News
Mark Beasley Speculates the Biggest Concerns for Executives in 2022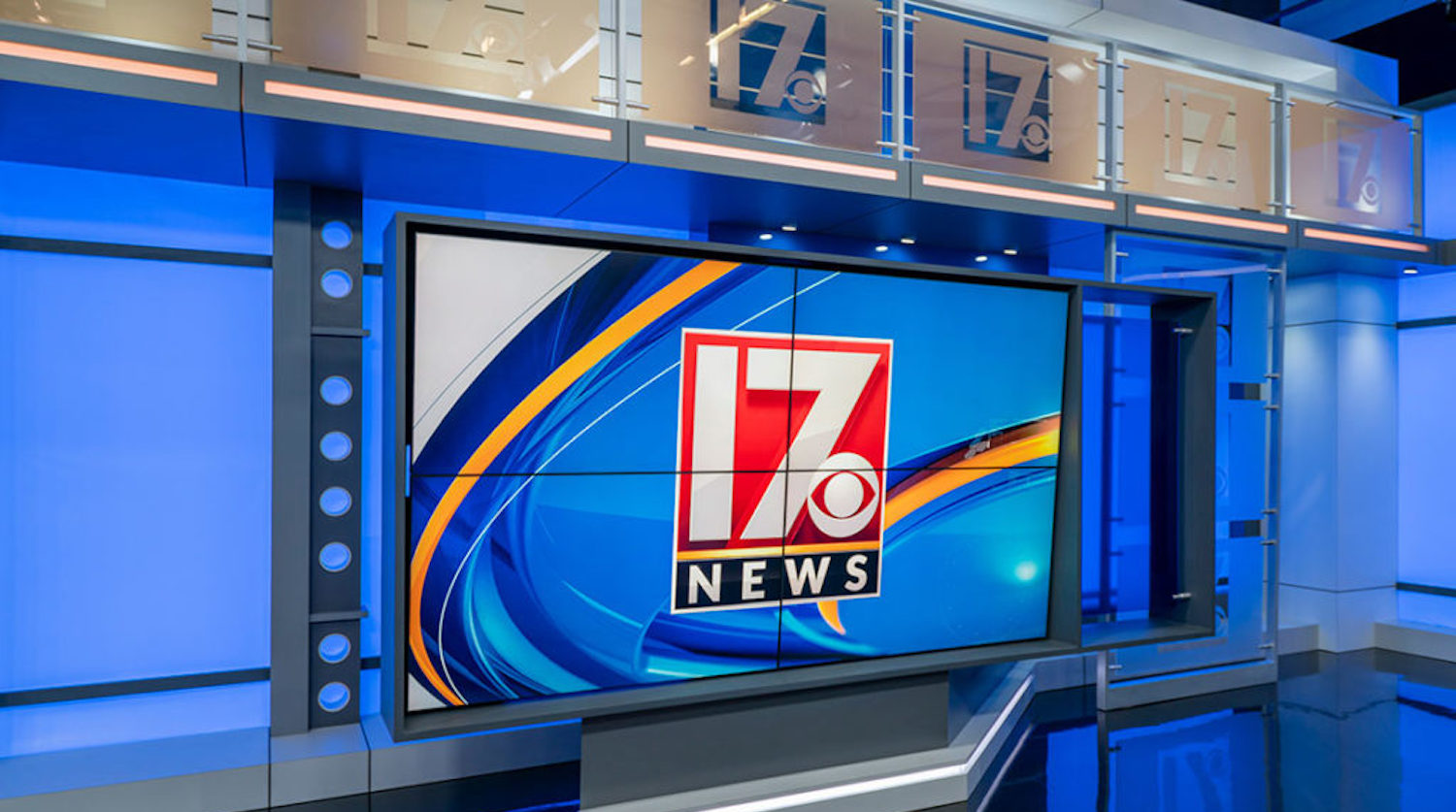 Mark Beasley, professor of accounting and the director of the Enterprise Risk Management (ERM) Initiative, predicts that the biggest concern for executives in 2022 is related to talent and culture.
"My point is, don't assume that as a CEO, your insight about risk is necessarily a complete view of what's on the horizon," said Beasley. "I think others in the organization have very different views because we're seeing striking differences and viewpoints about what the risk concerns are."
Read the full article on CBS17 and NACD BoardTalk.