In the News
Nathan Goldman Explains a Clause in Student Debt Relief Plan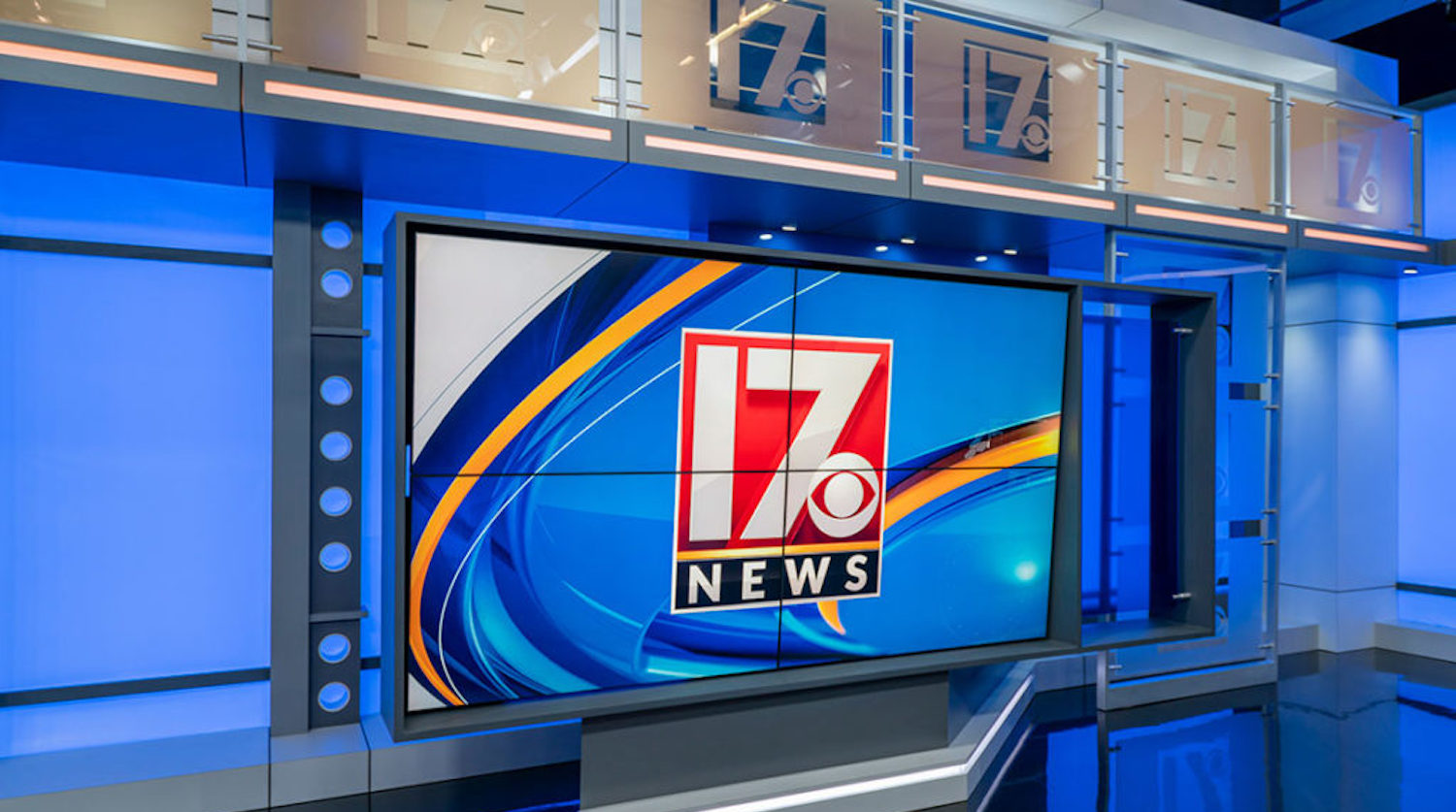 Nathan Goldman, associate professor of accounting, describes a clause in President Joe Biden's student debt relief plan that allows states to tax relief. The application of this code will be unknown until states put it into law.
"At least at this current point, we can see we have enough evidence to say that they may be in the crosshairs of having to pay back taxes in the state of North Carolina," said Goldman. "There may not be a lot of communication to the state level so the states can have different laws in place for different things. But if they're not expecting something like this to happen, then they may not have a law already in place."
Read more on CBS 17.