In the News
Nathan Goldman Explains Why Stimulus Payments Were Effective in NC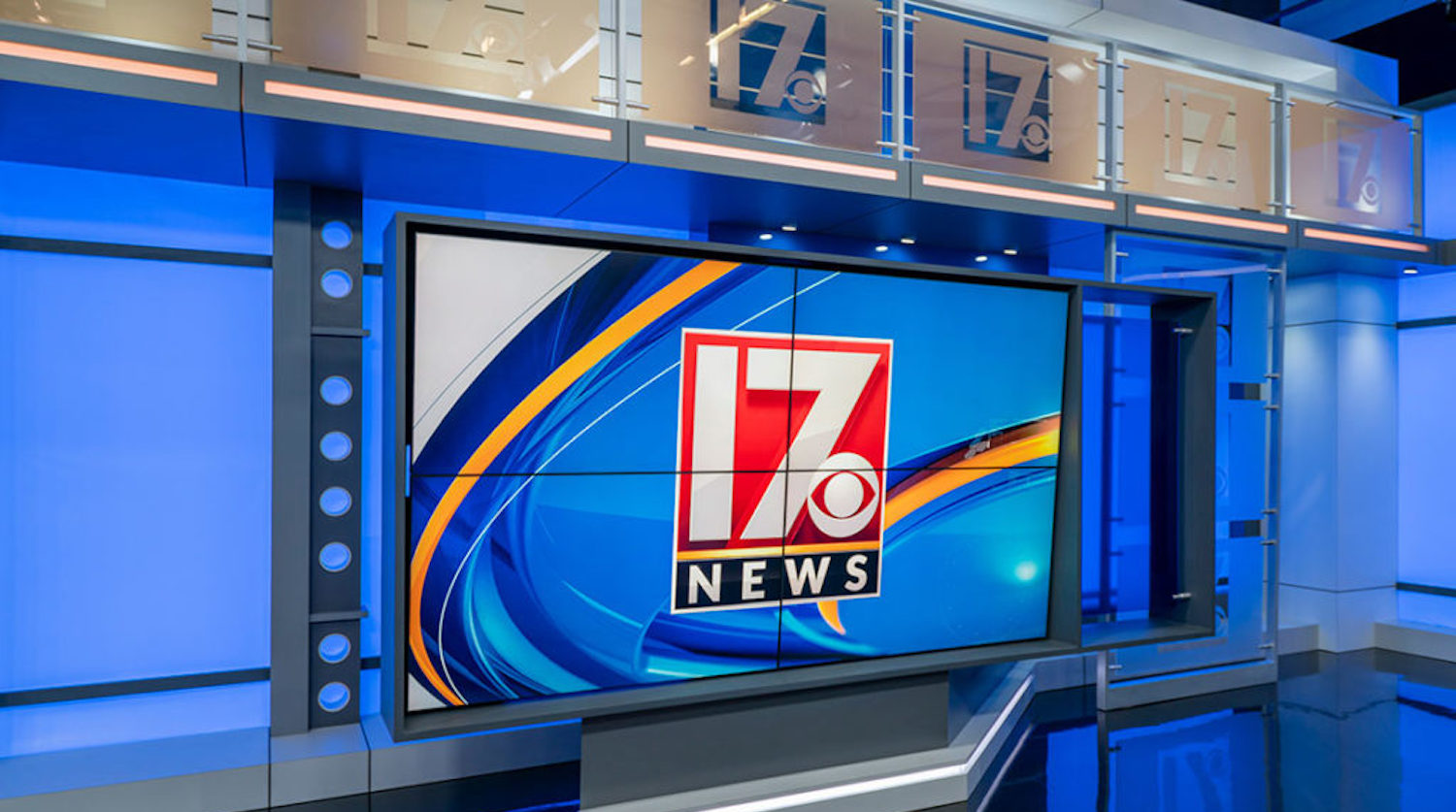 Nathan Goldman, assistant professor of accounting, analyzed data from the third round of stimulus payments where North Carolina ranks No. 21 among the states in almost every metric.
"People want to know, was this effective?" said Goldman. "Is this something that we should have been doing? Did it really help address some of the concerns? And I think one key piece of this answer is to understand who received the money."
Read more on CBS 17.