In the News
Nathan Goldman Outlines How To Respond to Value Loss in Cryptocurrency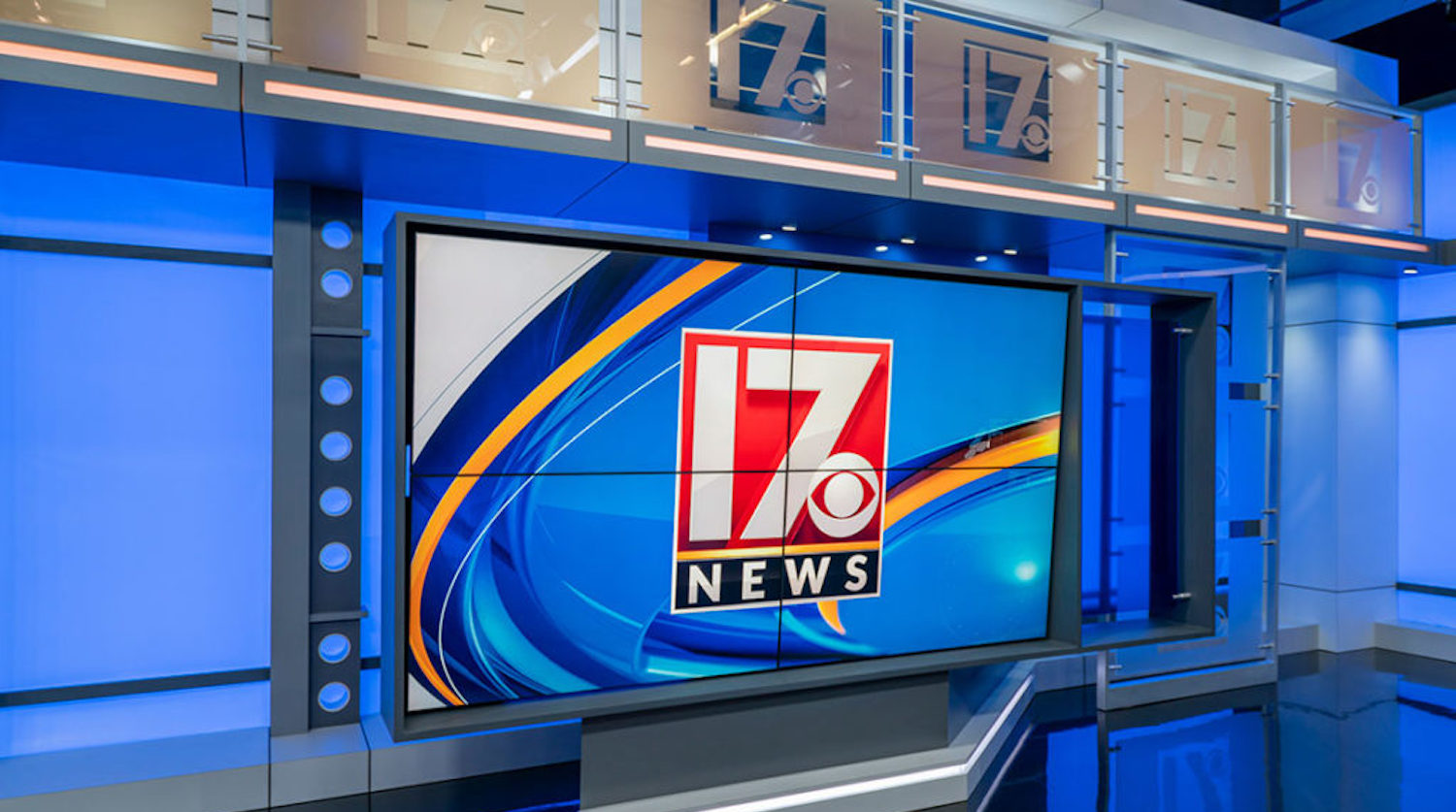 Nathan Goldman, assistant professor of accounting, shares options for cryptocurrency holders facing a loss in value. While passive investors can continue holding with hopes that the value will increase, there are tax benefits when holders decide to sell at a loss, especially if they donate the proceeds of the loss asset.
"So if you hold an asset like a stock or cryptocurrency and you sell it at a loss, there's actually tax provisions in place that allow you to get some of those tax benefits back," said Goldman. "You could actually sell it and repurchase it right away, and what this does is it resets your basis in the stock. So you get the loss, you get to deduct the losses. And then you go back to holding the cryptocurrency that you previously had."
Read the full article on CBS 17.