In the News
Nathan Goldman Predicts North Carolinians Will See Increased Income Tax Under New Proposal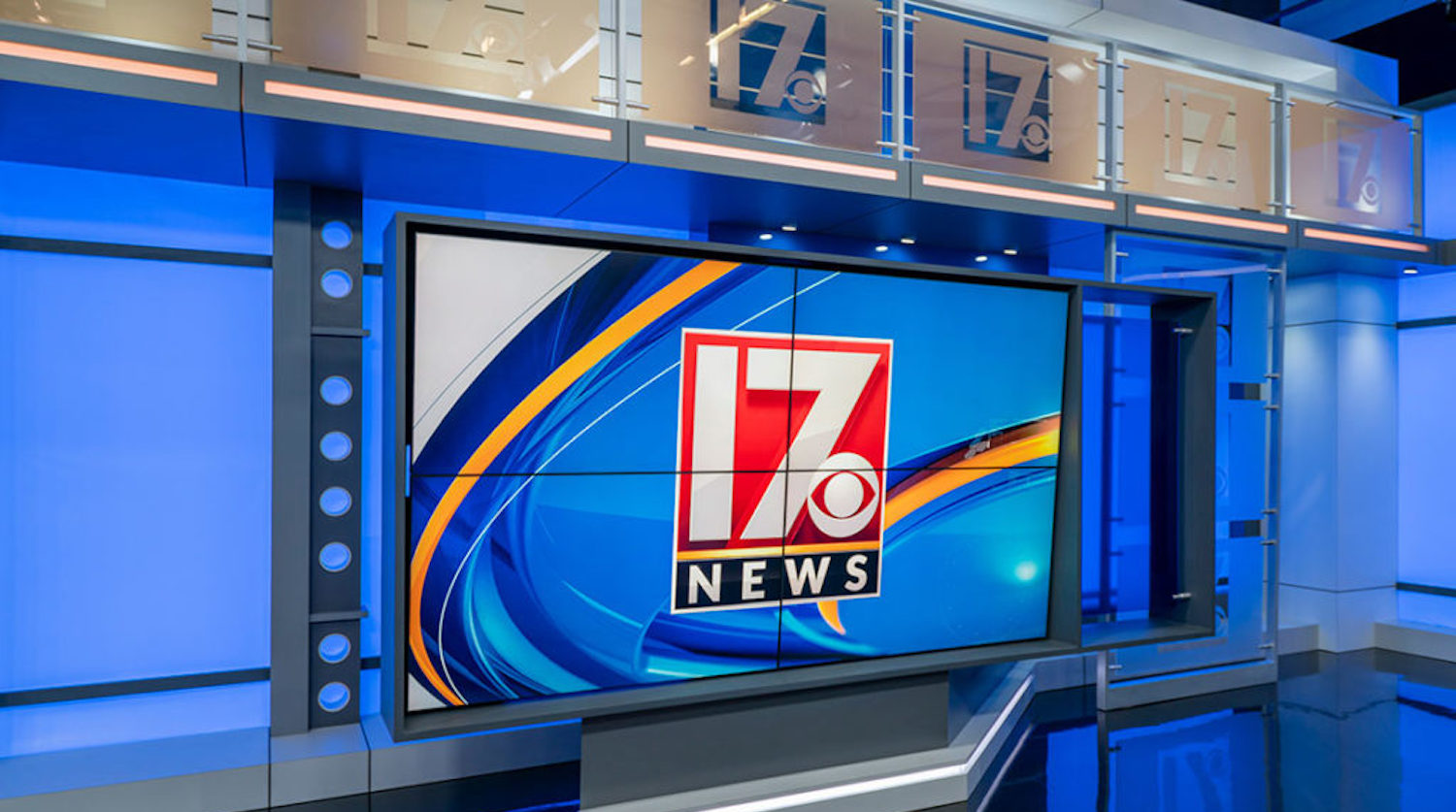 Nathan Goldman, assistant professor of accounting, agreed with North Carolina Democrats that a new tax proposal from Senator Rick Scott of Florida will cause a 39.8 percent income tax increase for North Carolina residents.
"If you look at them, some of them are more radical than others, I would say this one's probably a bit on the radical side," said Goldman.
Read more on CBS 17.