In the News
Nathan Goldman Continues to Debunk 87,000 IRS Agent Audit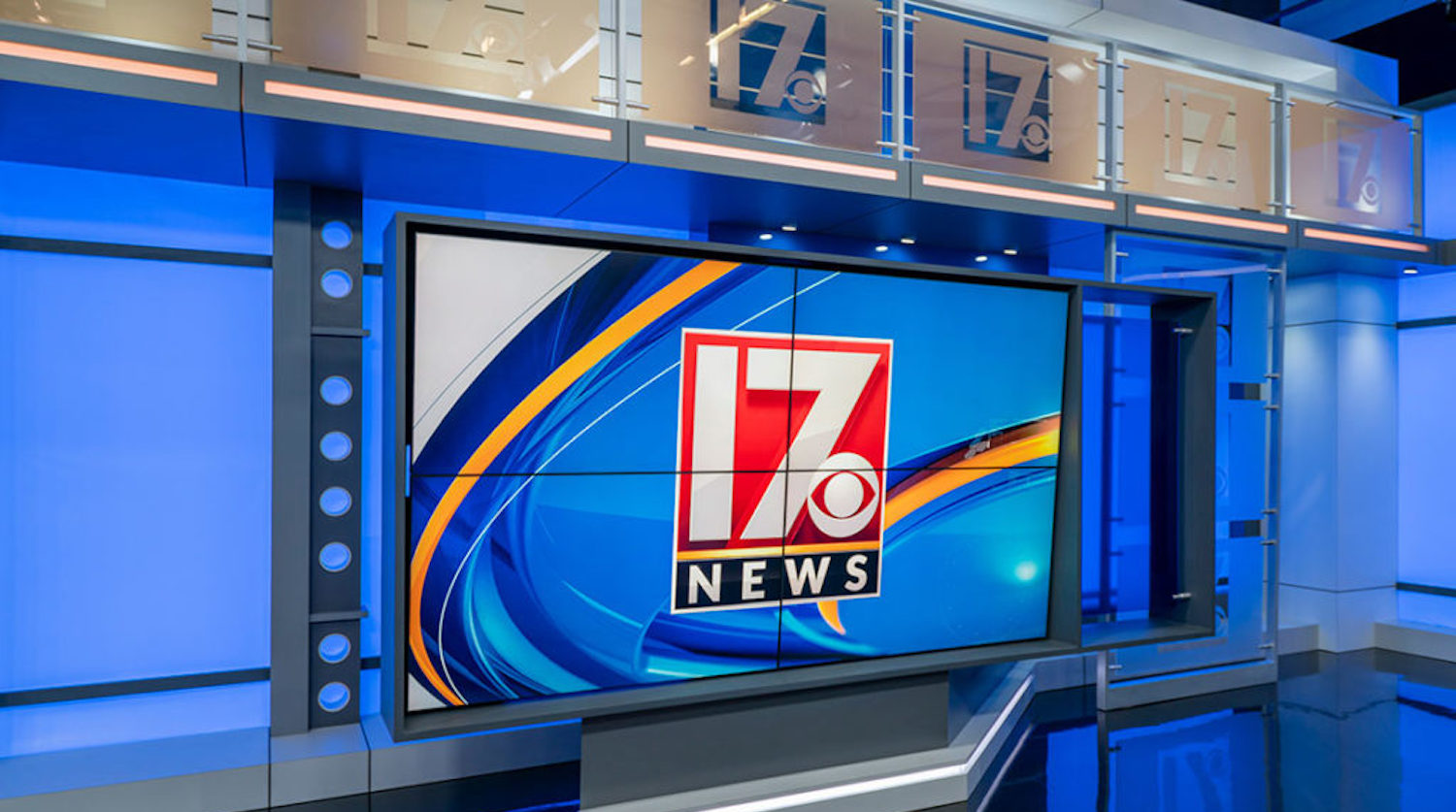 Nathan Goldman, associate professor of accounting, dismisses House Republicans' claims that the IRS is planning to hire 87,000 agents to target Americans. They followed their claims with a bill that would rescind the billions of dollars that would fund the alleged audit.
"Many of these representatives ran on campaigns to do just what they did," said Goldman. "They're playing to their audience. They're playing to the people that they think will help them get elected and putting out that fact."
Read more on CBS 17.