Take Study Abroad to a New Level
A unique way to elevate your resume, increase your confidence, and experience life abroad, global internships show you what it's like to live, work and play around the world. With a variety of programs through both NC State and third party providers, there are international internships to fit all kinds of budgets, goals and interests.
Global Internship Opportunities
NC State Prague Center Summer Internship
Learn more
WHU School of Business Spring Study Abroad and Summer Internship
Global Job Search Platforms
Read more
Third-Party Programs
Learn more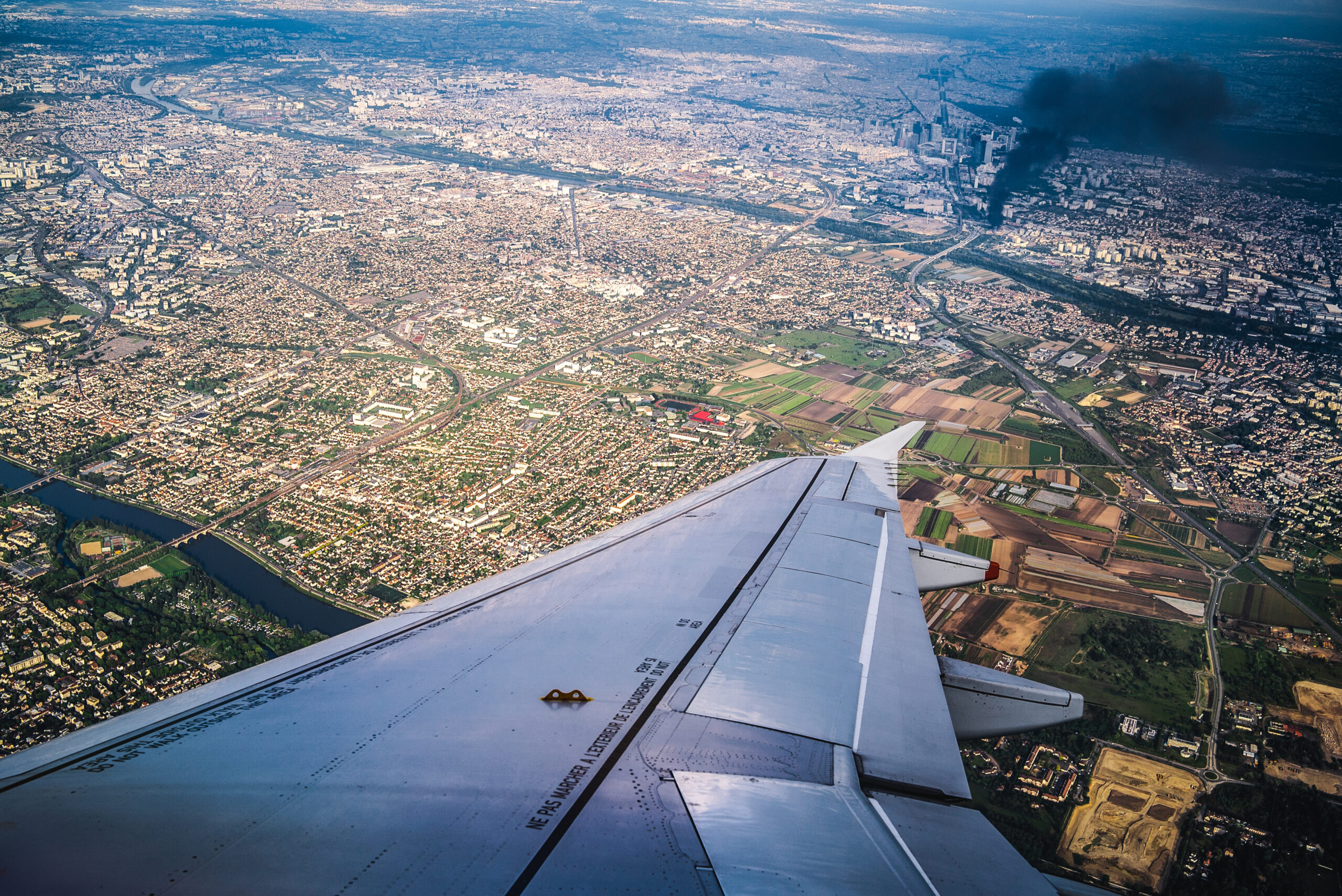 HigherEd Global Job Search Platform
Jobs/internships, CV Clinics, Virtual networking Events
GoinGlobal Internship Finder
Take the global job and internship search into your own hands through GoinGlobal! As a part of the NC State Career Center suite of resources, NC State offers students access to GoinGlobal, a global career search website. Browse their database by position and country to find the global job or internship that is right for you!
Use your NC State Google account to login.
Third-Party Programs
These programs are not affiliated with or sponsored by NC State University or the NC State Poole College of Management
Global Career Fair
EFMD Global Virtual Career Fairs powered by Highered are a great way to get connected with employers from a variety of career fields and countries! The fall career fair has passed, but there will be another fair in the spring. Date TBA.
Questions?