Take Study Abroad to a New Level
A unique way to elevate your resume, increase your confidence, and experience life abroad, global internships show you what it's like to live, work and play around the world. With a variety of programs through both NC State and third party providers, there are international internships to fit all kinds of budgets, goals and interests.
Explore Global Internship Opportunities
Third-Party Programs
These programs are not affiliated with or sponsored by NC State University, but they come highly recommended! Explore the options available to find the program that fits your needs! Scholarship and financial aid available trough the program providers and other third parties.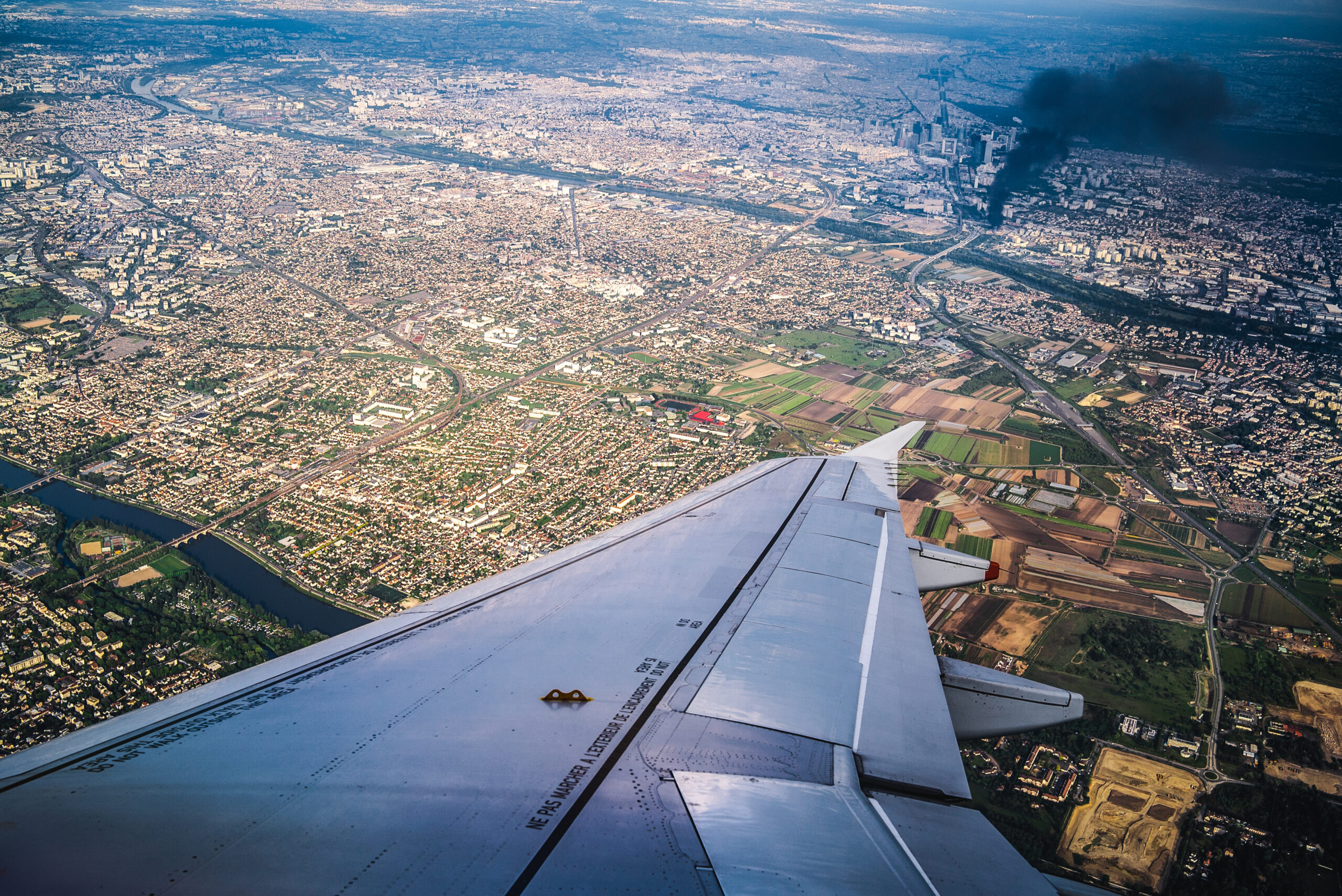 Interested? Get in touch.