Asia
View recommended options for Poole College of Management students below. For more information on academic planning and courses offered at each institution, visit the Academic Course Planning page.
China: Fudan University
Fudan Univeristy, located in Shanghai, is a Chinese Ministry of Education Double First Class University. The school has equivalent populations of undergraduate and graduate students, both reaching the 14,000s. Shanghai is the largest city in China by population, with 24 million people. The city lies on the eastern side of the country and falls between the Jiangsu and Zhejiang provinces.
Hong Kong: Hong Kong Polytechnic University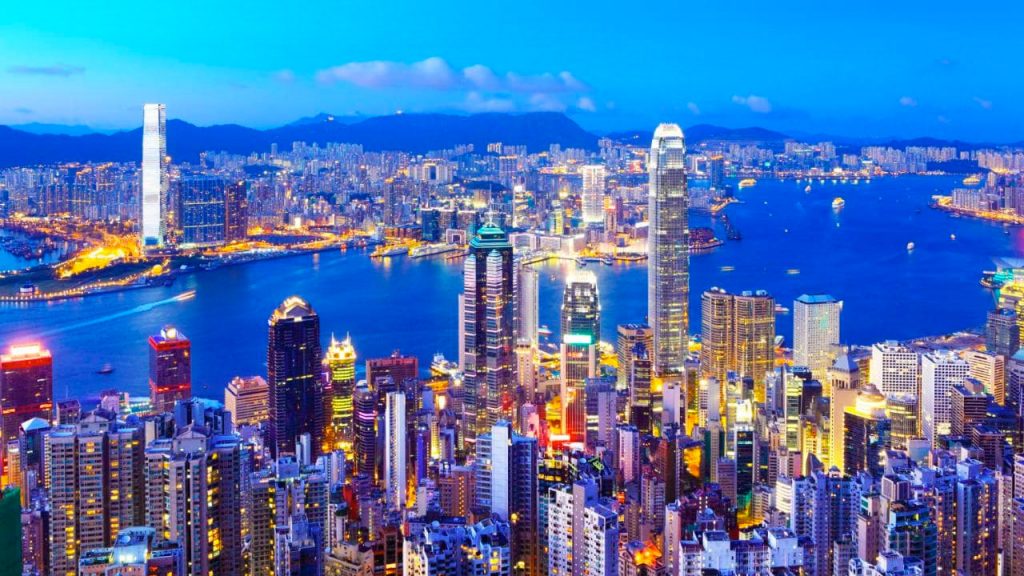 Hong Kong Polytechnic University is a public university of approximately 32,000 students, with undergraduate students accounting for half of that figure. Hong Kong is a specially-administered territory located on the southern side of China along the Pearl River Estuary. Though the country is a territory of China, its government is separate from the main country. Hong Kong has a population of over 7.4 million people and has two official languages: Chinese and English.
Korea: Seoul National University
Seoul National University is a public school located in Gwanak, Seoul, South Korea. It has an undergraduate student population of about 17,000. Seoul, officially the "Seoul Special City," is the capital of South Korea. The city sits on the Han River and has a population of 9.8 million inhabitants.
Taiwan: National Taiwan University
The National Taiwan University is a public school of around 17,000 undergraduate students in Taipei City. Including graduate students, the school has a total population of around 32,000. Taipei City is the capital city of Taiwan and is mainly located in the Taipei Basin, alongside the Keelung, Xindian, and Tamsui rivers.